Colours Make Happy
happy happy happy happy happy happy happy happy happy happy happy happy happy happy happy happy happy happy
happy happy happy happy happy happy happy happy happy happy happy happy happy happy happy happy happy happy happy happy
Exhibitions
Summer in Iceland
Abstract
Black & White
Upcoming
A World's Thumbs Up
On Display Now
Featured Work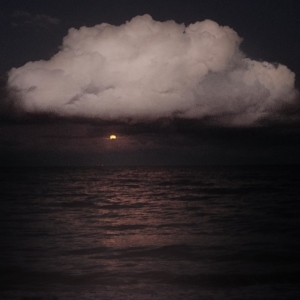 Abstract
Level -1 (old building)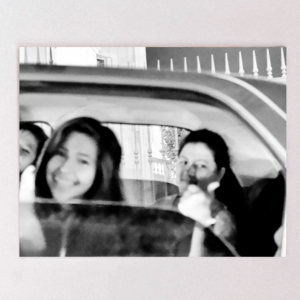 A Journey in Black & White
Level 0 (Deck)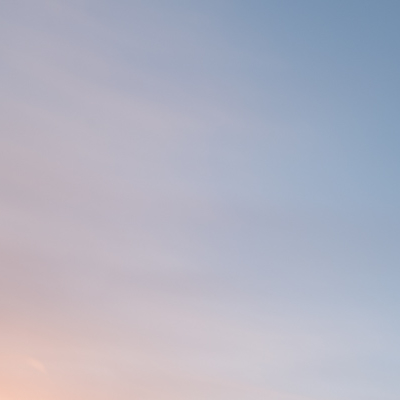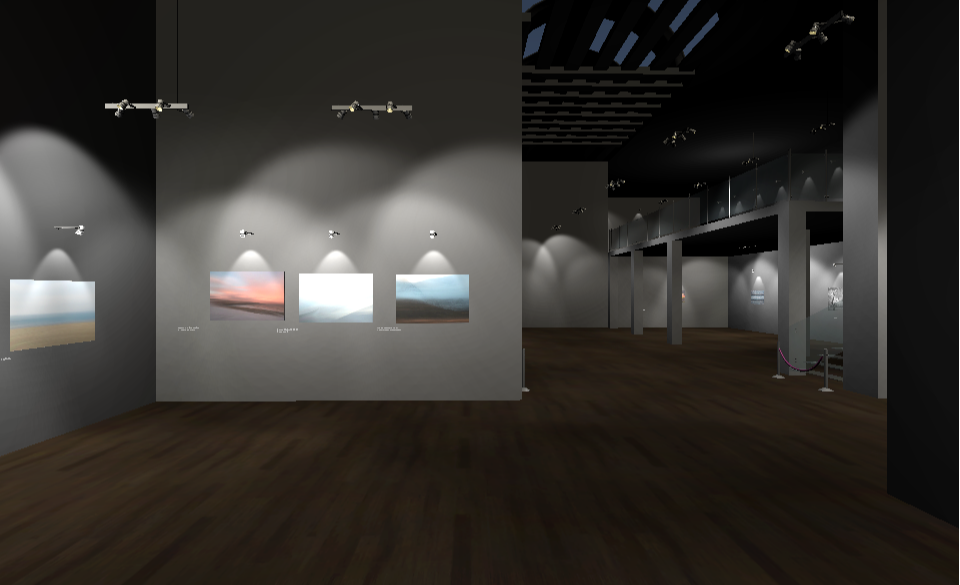 Europasfarben
Claus Siebeneicher
Main Hall
How does beauty come about, how does beauty come about in nature? What role does the object, the location, what role do theColours play?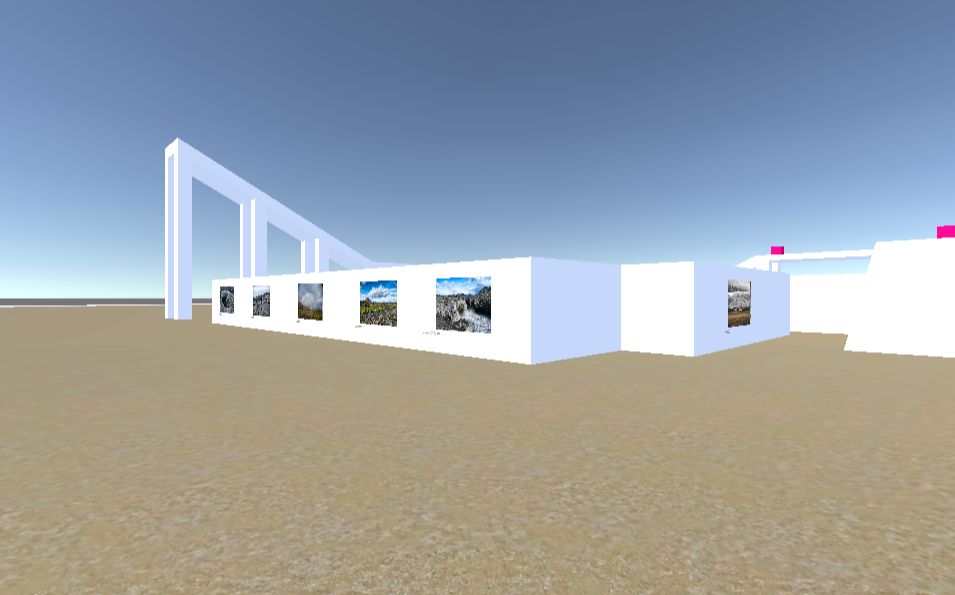 A Summer in Iceland
Claus Siebeneicher
The photography journey during 4 month in Icelands highlands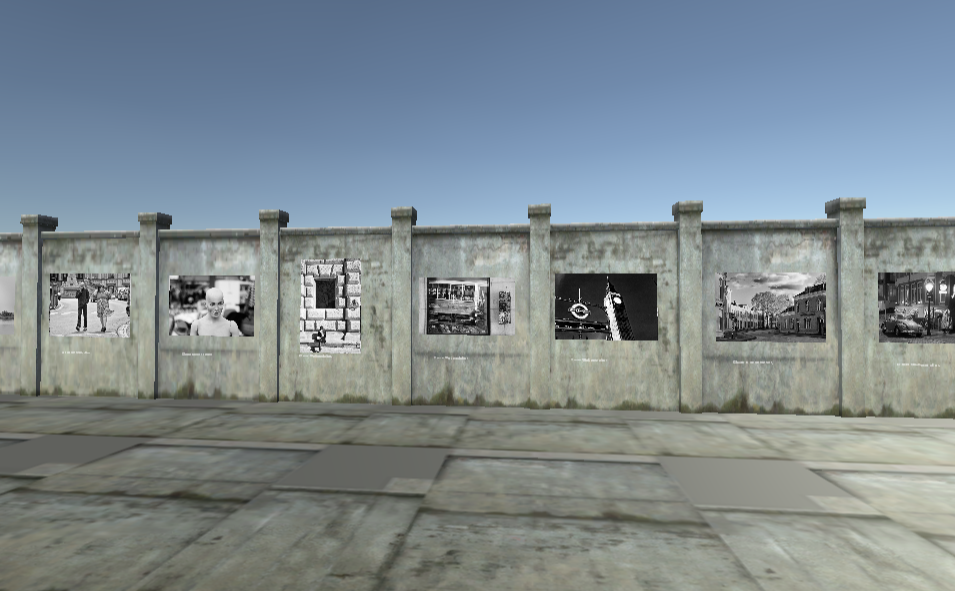 A Journey in Black & White
Claus Siebeneicher
Level 0
A collection from the years 1985 – 2020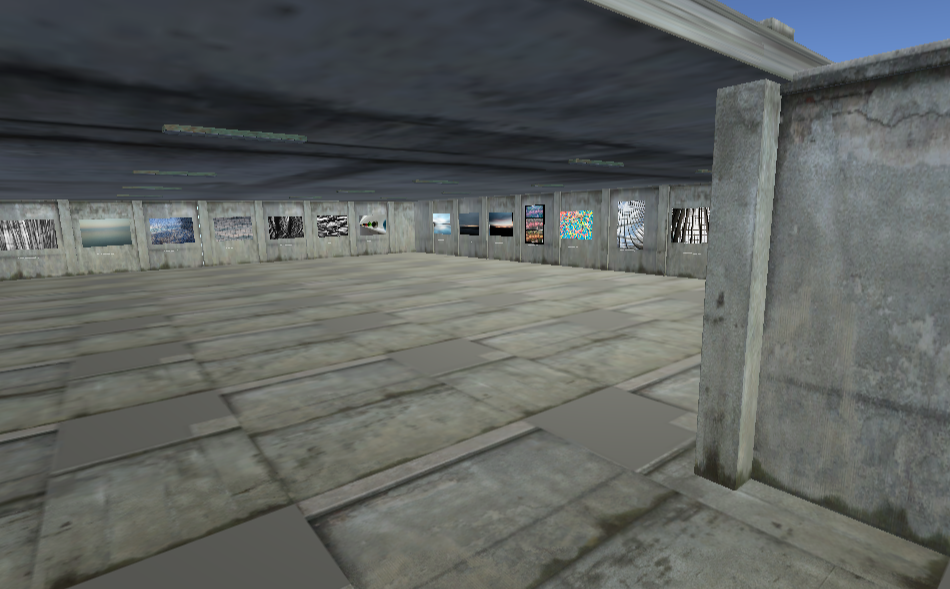 Abstract
Claus Siebeneicher
Level -1
A collection of abstract pattern in nature and human made
Europasfarben
The beauty of nature, the play of colours, detached from the object. The exclusive and beautiful hot-spot for any wall, everywhere. 
Jenny Fields
Featured Artist
Current Exhibition: Bloom
Jun 6th – Aug 19
"Unlocking the Magic: Why Owning a Piece of Europe's Colors is an Invitation to Enchantment" Welcome to EuropasFarben.com, where vibrant hues and captivating tales come alive. Join us on a journey that transcends boundaries, sparks inspiration, and invites you to...